Cell Phone Repairs
Cellular Rehab was built by, and dedicated to, our customers. Thank you for coming to us for your cell phone repairs!
Cellular Rehab started with Cell Phone and Tablet repairs, and has diversified over time into all feilds of electronic repairs from Cell Phones and Tablets to PC and Laptops and even Game Consoles. We take pride in providing a fair, and honest service that makes sharing our name a pleasure. Afterall, What do we have if we don't have you? The answer to that question is obvious, and without you and your cell phones we don't have a phone repair service! We cherish our customers and we want to thank you for positively forcing our diversification. Without your trust in us with your cell phones tablets and the other electronics you ask about, we wouldn't have been able to broaden our repair umbrella. We're proud to say that you'll come to Cellular Rehab first because we provide honesty and integrity when you need it most.
Repairing
Cell Phone and Tablet Repairs & Accessories
We repair it all from your phone's broken screen to buttons, speakers, batteries, switches, software flashing, data recovery, and more! Not only do we do cell phone repairs, but we also offer some of the hottest cell phone accessories on the market as well as a multitude of repairs on other devices. Keep in mind, we also provide a warranty to assure you are going to take care of you.
Book now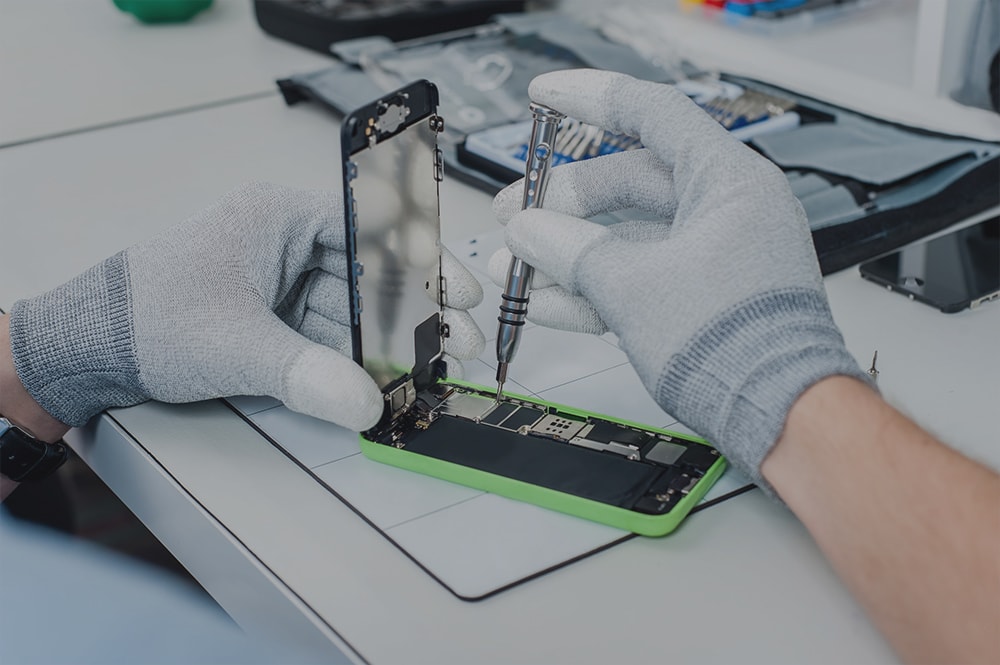 Upgrading
Laptop & PC Computer Upgrades & Repairs
From the laptop to the PC, we offer a multitude of repairs for your computers. PC RAM upgrades, PC & Laptop replacement CPUs, graphics cards, HDD & SSD replacements, and even motherboard repairs. We take your needs seriously, so call to book today!
Book now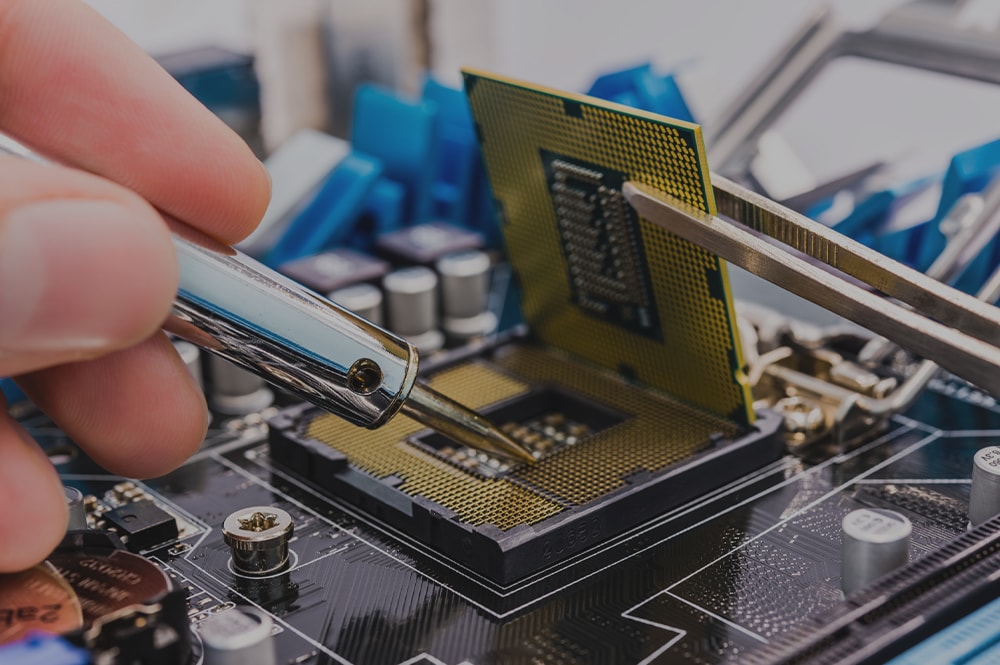 Owner & Founder
Aaron Murray
As the owner of Cellular Rehab and the true passion for electronics, Aaron has taken his 10+ Years of experience in the phone industry and used them to grow Cellular Rehab from a hobby in phones into the best phone repair business in the lower mainland
Book now