Have a project in mind?
With over 10 years of experience in the cell phone industry, Cellular Rehab has been dedicated to our customers. We take pride in our honesty and integrity to make sharing our name a pleasure.

What do we have if we don't have you? It's no secret that we need you, and that's why we cherish our customers. We're proud to say that you will come to us first because we offer an honest and trustworthy opinion when you need it most. Give us a call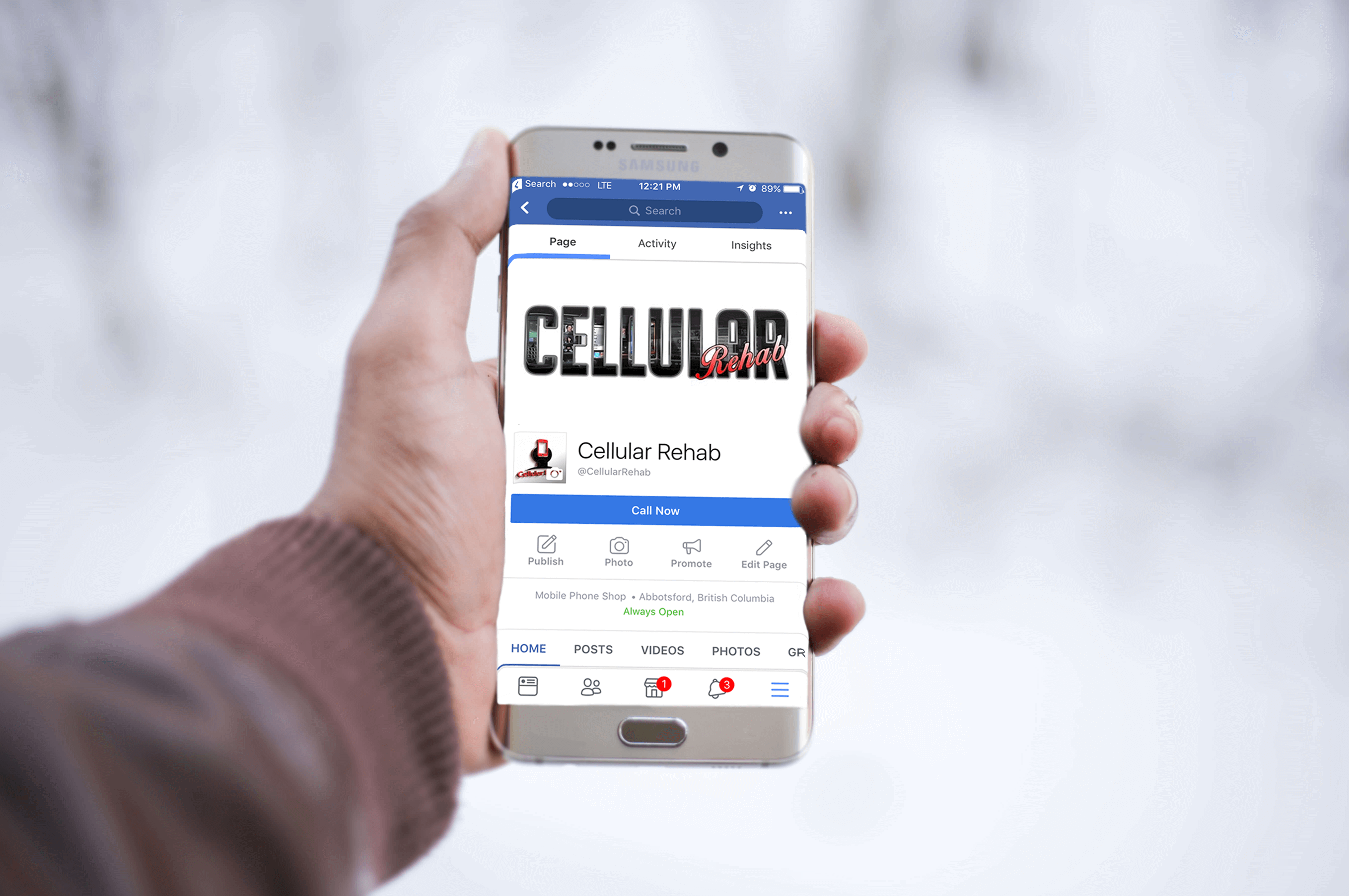 35187 Skeena Ave, Abbotsford
British Columbia, CA, V2S7H5
E: Cellular-Rehab@live.com
T: 1 (604) 556-4615
Cellular Rehab has dedicated everything to providing our clients with the best that this industry has to offer. We take pride in presenting a fair, and honest service that makes sharing our name a pleasure.