Cellular Rehab Offers
Services.
We provide all types of hardware and software repair services.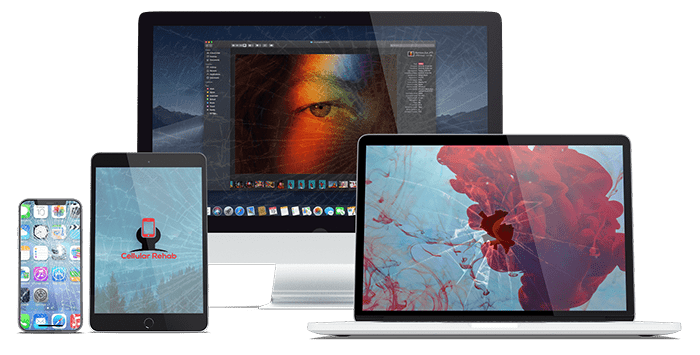 Don't wait any longer!
Repair your Smarthpone with the best in the Fraser Valley
to enjoy flexible prices.
Book Appointment
Why Choose Us?
We'll take great care of you
Fast Repair Time
We do everything to minimize downtime, so you can get back in business as soon as possible.
Satisfaction Guaranteed
Our job isn't finished until you're completely satisfied, and that stays true as long as you are a Cellular Rehab customer.
90 Days Warranty
90 days of warranty to offer peace of mind with our services, because if the phone doesn't work when it leaves, our job isn't finished.
Always Available
Day or night, rain or shine, Cellular Rehab will be there when you need us most because most of us need these devices for our everyday lives.
Professional Technicians
With 10 Years of experience in the repair industry, we've fixed everything. We are always looking for more, so don't hesitate to call.
No Work No Charge
Free diagnostics on all of your devices, so you're not spending money on something if there is nothing we can do for it.
Our Services
Tablet Repair
iPads, Surface, Galaxy Tab, and more!
Android Repair
Bluetooth Devices, Cases, Cables, and Adapters.
Laptop & Macbook Repair
RAM upgrades, Replacement Screens, Batteries, Hard Drives, and more!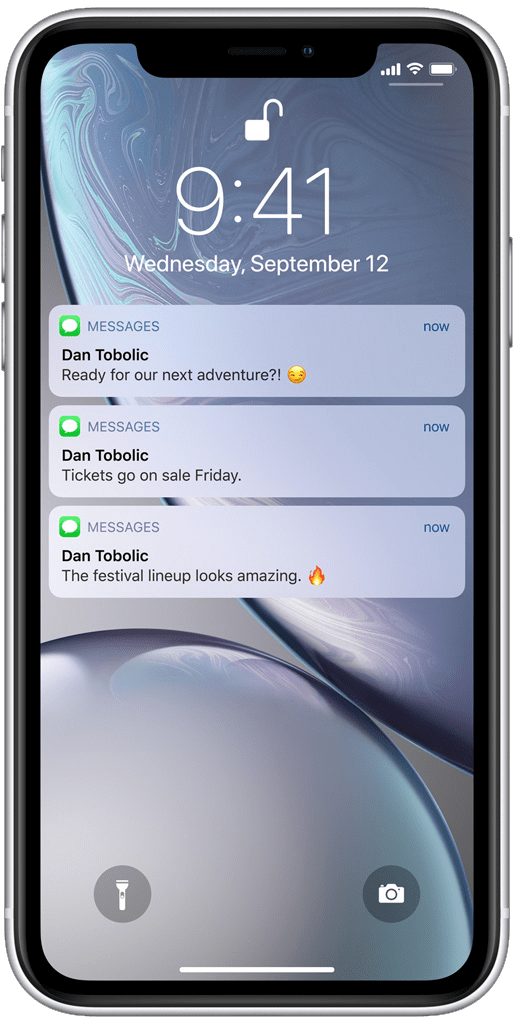 PC Repair
Motherboard, Graphics Cards, RAM, Cooling Systems, and Casings.
Gaming Console Repair
Blue-ray Readers, Cleaning, Cords, and Controller Repairs.
Phone Repair
iPhone, Samsung, HTC, LG, Sony, Huawei, if you break it, we can fix it!
Testimonials
Don't just take our word for it, see what our clients are saying about us.
Dalton Gagnon
Abbotsford
This guy knows his stuff, awesome, efficient, and fair priced! Does extremely good quality work! Would go back to him a million times over any competition! Thanks again
Sly Durexd
Abbotsford
Fantastic. Professional service and fair prices.Cracked my oneplus 3t screen bad. Day later ,it now works like new. I highly recommended place.
Matt Barron
Abbotsford
Any time we have an issue with our phones we call Cellular Rehab. He replaced a battery, fixed a cracked screen on my iPhone, and also was able to help recover lost data on my phone. The service is outstanding and Aaron is very friendly, we will only get repairs done by him from now on.