Cellular Rehab Offers
Services.
We provide iPhone & Android screen and hardware repairs, Tablet screens & hardware repairs, Computer Hardware & Software upgrades/repairs, and Gaming Console Repair Services.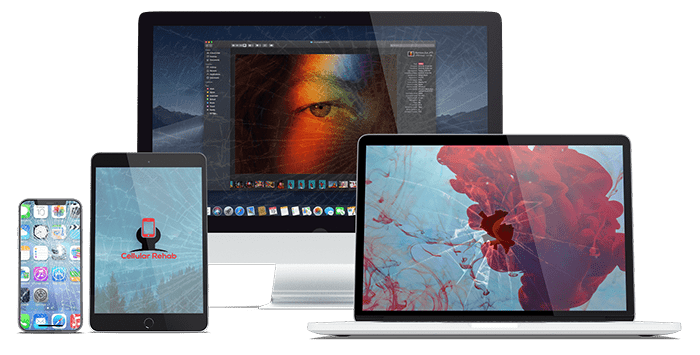 Cell Phone Repairs & more!
Repair your Cell Phone, Tablet, or other electronics with the best in the Fraser Valley
Enjoy great prices.
Book Appointment
Why Repair with Us?
We'll take great care of your electronics
Fast Repair Time
We do everything to minimize downtime, so you can get back in Services as soon as possible.
Satisfaction Guaranteed
Our job isn't finished until you're completely satisfied, & that stays true as long as you are a Cellular Rehab customer.
90 Days Warranty
90 days of warranty to offer peace of mind with our services, because if the phone doesn't work when it leaves, our job isn't finished.
Always Available
Day or night, rain or shine, Cellular Rehab will be there when you need us most because most of us need these devices for our everyday lives.
Electronics of All Kinds
Tablet Repair
iPad screens, LCD, and battery replacements, as well as screens and batteries for Surface Pro, Galaxy Tabs, & more!
Android Repair
Screen repairs and replacement batteries for the Samsung, Google, HTC, LG, Blackberry, Motorola, Microsoft. We even have wall adapters, data cables, and tempered glass screen protectors.
Laptop & Macbook Repair
Screen repairs, LCD replacements, brand new batteries, new hard drives, Laptop fans, Windows OS and Mac OS upgrades, and more.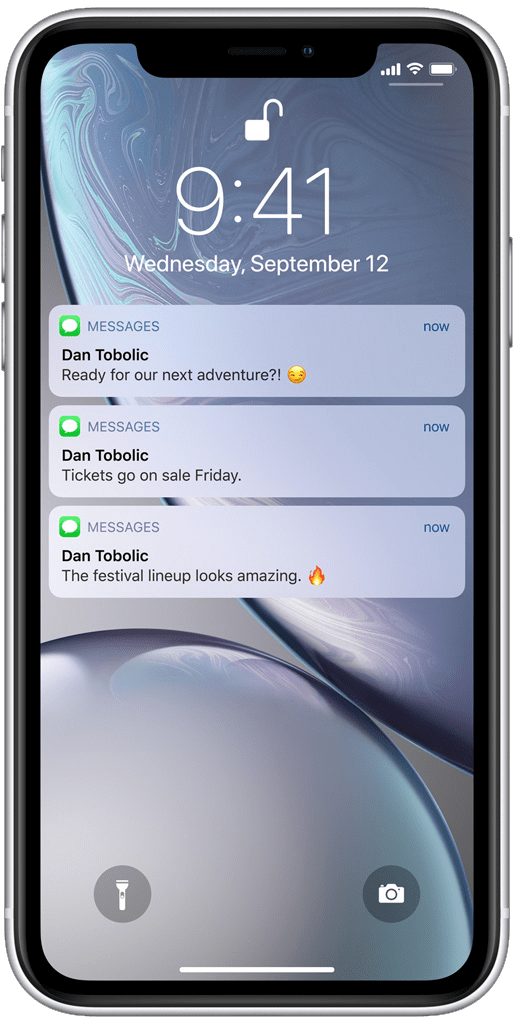 PC Repair
Motherboard replacements and upgrades, brand new and used graphics cards, RAM, Cooling Systems, PC Cases, and free diagnostics on all Devices.
Gaming Console Repair
HDMI Port Repair, Blue-ray reader/disc reader repair, fan and heat-sync cleaning, thermal compound replacement, new charging cables, controller repair and refurbishing. Free diagnostics.
Cell Phone Repair
From your common Galaxy & iPhone screen repairs to batteries and buttons for iPhones, Galaxy S series, Google Pixels series, LG G series, Sony, Blackberry, Motorola, Huawei, and anything else you can throw at us!
5 Star Repair Services
Don't just take our word for it, see what our clients are saying about us.
Waddep
Abbotsford
Aaron Has fixed all of our cell phones for years we have iPhone's and Samsung's he has always been very professional, very nice, and did anything he could to get me the best deal possible. I will always go to him and so will my extended family. :) thanks for all your hard work , Sincerly Justin and Serena ps. never seen a company with 5 stars across the board!! your work is always top notch and as you can see it shows!! good Job Aaron!!
Matt Barron
Abbotsford
Any time we have an issue with our cell phones we call Cellular Rehab. He replaced a battery, fixed a cracked screen on my iPhone, and also was able to help recover lost data on my cell phone. The service is outstanding and Aaron is very friendly, we will only get repairs done by him from now on.
Sue D
Abbotsford
I went to Cellular Rehab tonight and got my IPhone 6 smashed screen replaced. Aaron was such a nice person and easy to converse with as he worked on my cell phone. He did a stellar job, in a short time for a very good price. He also sold me a good protective case for my cell phone for an excellent price. I will definitely recommend him to everyone I know! I couldn't have asked for better customer service!! I will definitely use his services again for a new battery or whatever is needed.