Cellular Rehab Offers Services.
We provide all types of hardware and software repair services.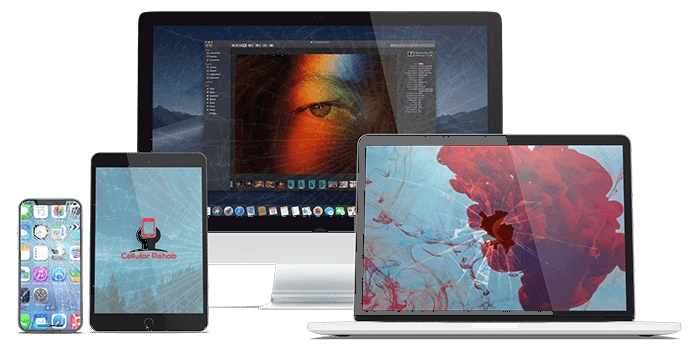 Our Specialty is iPhone Repairs!
But we can fix almost anything!
Fast Repair Time
We do everything to minimize downtime, so you can get back in business as soon as possible.
Satisfaction Guaranteed
Our job isn't finished until you're completely satisfied, and that stays true as long as you are a Cellular Rehab customer.
90 Days Warranty
90 days of warranty to offer peace of mind with our services, because if the phone doesn't work when it leaves, our job isn't finished.
Always Available
Day or night, rain or shine, Cellular Rehab will be there when you need us most because most of us need these devices for our everyday lives.
Professional Technicians
With over 10 Years of experience in the electronics industry, we've fixed everything. We are always looking for more, so don't hesitate to call.
No Work No Charge
Free diagnostics on all of your devices, so you're not spending money on something if there is nothing we can do for it.
Repair Services
iPhone Repair
From the first iPhone to the new iPhone 14. The first Apple Watch, and the last. Apple devices hold a special place here, simply because they were among the first hand-held devices we serviced, and they laid the foundation for what we are today.
Android Repair
Samsung, HTC, LG, Sony, Huawei, if you break it, we can fix it! Screen repairs, battery replacements, replacement frames, charge port cleanings and replacements, and the sometimes necessary entire refurbishments at competitive rates.
Laptop & Macbook Repair
Laptop and Macbook hardware, resale, and upgrades. From a leisure build, all the way to gaming systems and custom operating systems and even cluster computing projects, we accept the challenge!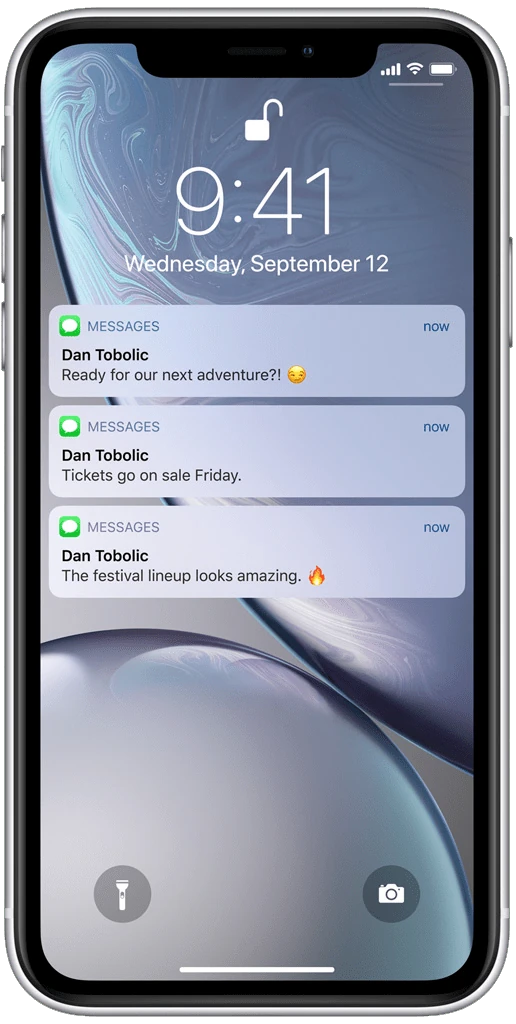 PC Repair
Motherboard SMD repair or replacement, graphic card upgrades, RAM upgrades, air and water cooling systems, as well as custom built casings. Operating systems, software maintenance, and custom programs or even web design.
Gaming Console Repair
The very necessary and often over-looked internal cleanings can save your console from fatal problems. It doesn't stop there though, we can also replace Blue-ray Readers, internal power supplies, fans, and ensure the heatsync is free of obstructions. Controller Repairs are also on the roster.
Tablet Repair
How could we forget the big siblings of the smart phone, and all they come with: screen fixes, OLED/LCD replacement, battery repairs, diagnostics, and the common port cleanings.
We'll take care of you!
Repair your Smarthpone with the best in the Fraser Valley
and the surrounding area and ensure a quality repair.