About Cellular Rehab
A home-based business located in Abbotsford, British Columbia. We specializes in phone repairs, but we have repaired countless electronics over the years, and rarely turn down a challenge.
We take pride in providing a fair, and honest service that makes sharing our name a pleasure. What do we have if we don't have you? The answer to that question is obvious, so it's no secret that we need you! We cherish our customers and we're proud to say that you'll come to Cellular Rehab first because we provide honesty and integrity when you need it most.
Repairing
Device Repairs & Accessories
We repair it all from your common screen breaks to buttons, speakers, batteries, switches, software flashing, data recovery, and more! Not only do we repair, but we also offer some of the hottest accessories on the market. Keep in mind, we also provide a warranty to assure you are going to take care of you.
Book now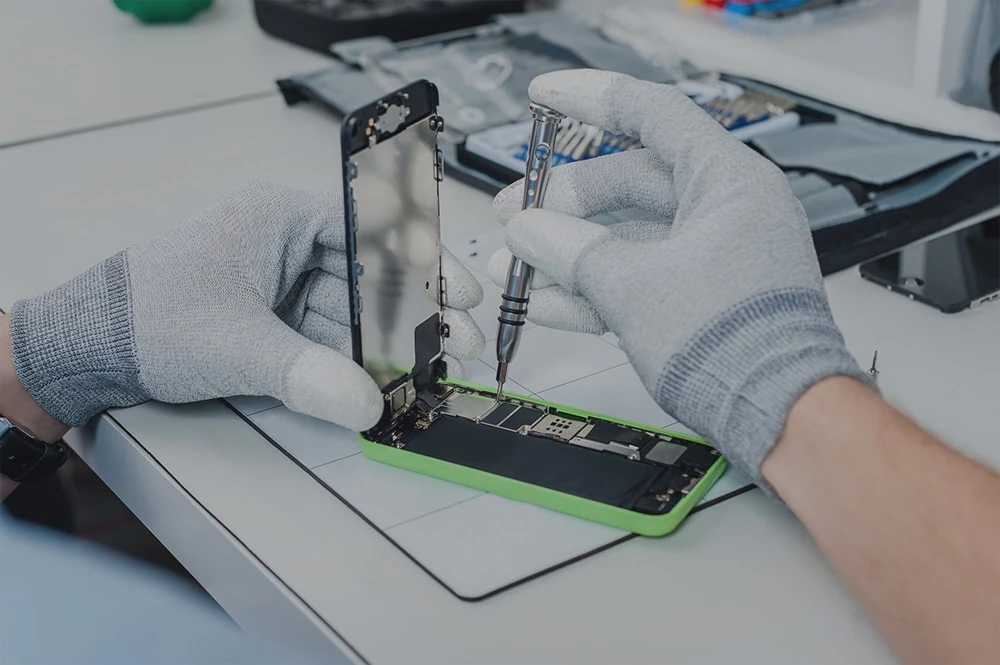 Upgrading
Laptop & Desktop Computer Upgrades & Repairs
From the laptop to the desktop, we offer a multitude of repairs for your computers. RAM upgrades, replacement CPUs, graphics cards, HDD & SSD replacements, and even motherboard repairs (replacement IC chips). We take your needs seriously, so call to book today!
Book now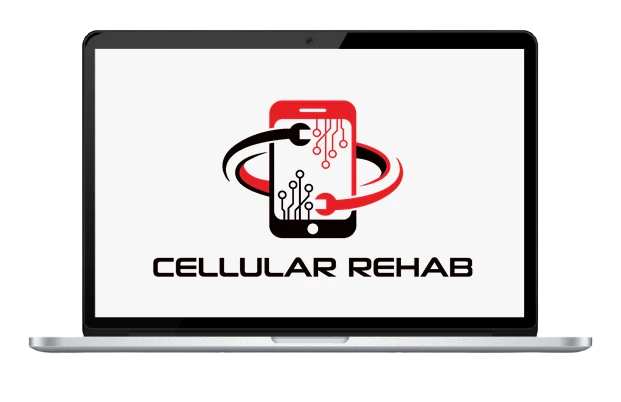 Owner & Founder
Aaron Murray
As the owner of Cellular Rehab and the true passion for electronics, Aaron has taken his 10+ Years of experience and used them to grow Cellular Rehab from a hobby into a business.
Book now